Covid-19 fears behind shock Women's Champions League exit, says Chelsea's Emma Hayes
Story by Reuters
Updated 0925 GMT (1725 HKT) December 17, 2021
JUST WATCHED
Emma Hayes advocates for more equality in football
MUST WATCH
(15 Videos)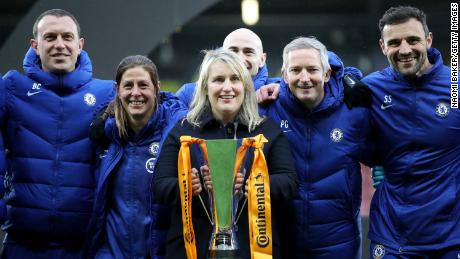 Emma Hayes advocates for more equality in football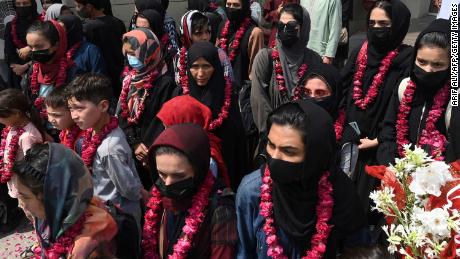 Khalida Popal and Andrea Radrizzani on evacuating Afghan women's soccer team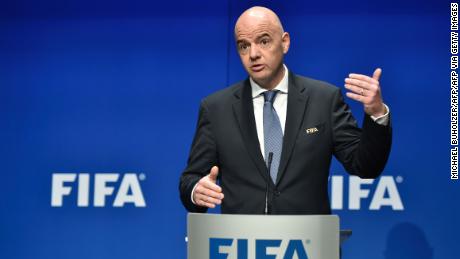 Gianni Infantino sees 'great evolution' in Qatar human rights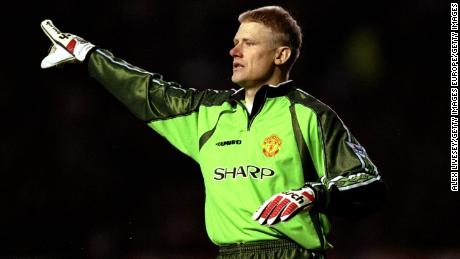 Peter Schmeichel: I want the next coach to 'get Manchester United under his skin'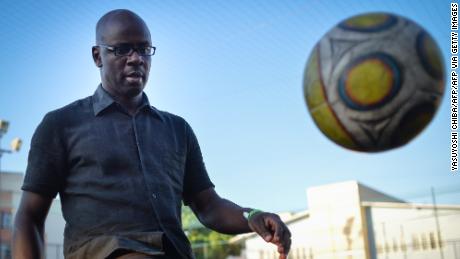 Lilian Thuram says players need to walk off the pitch when subjected to racial abuse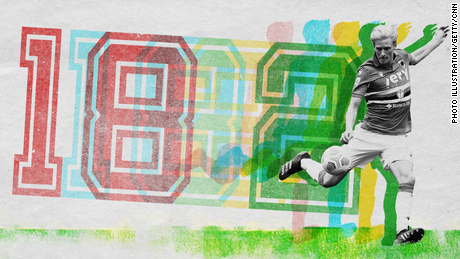 The footballer who changed his shirt number to highlight the climate crisis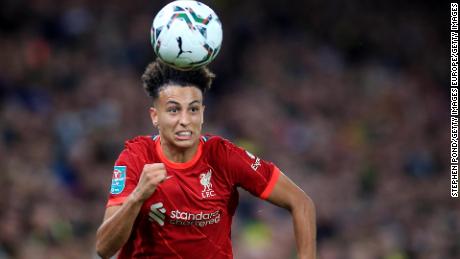 Kaide Gordon: Is this youngster the future of Liverpool post-Salah?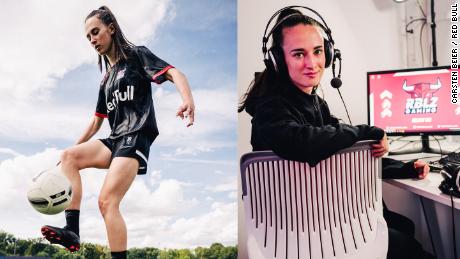 Lena Güldenpfennig: The footballer balancing on pitch duties with esports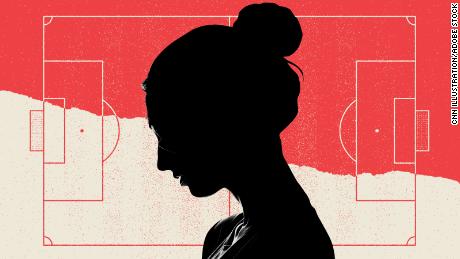 FIFA fear recent abuse cases in women's football are just 'tip of the iceberg'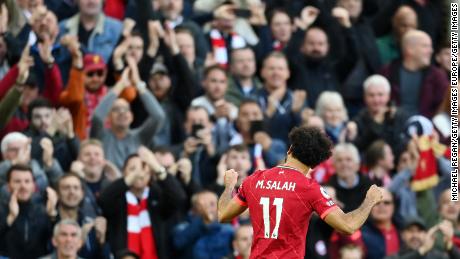 Is Mo Salah the most underrated footballer in Premier League history?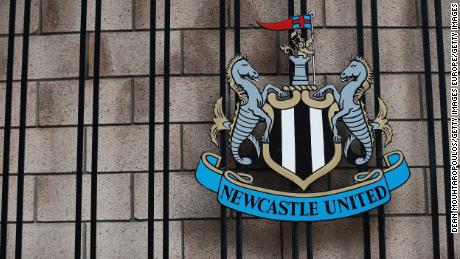 Newcastle United: Nedum Onuoha talks 'what next' for Premier League club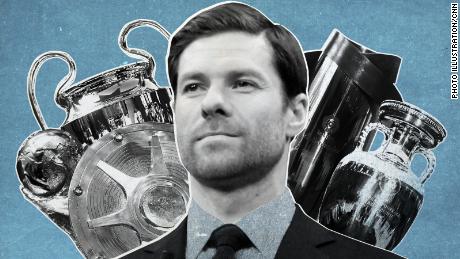 Spanish legend Xabi Alonso returns to his roots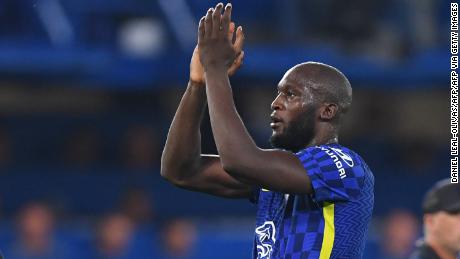 Romelu Lukaku: Football superstar calls for social media CEOs and footballers to meet
Jess Carter and Magdalena Eriksson: Chelsea stars discuss taking the knee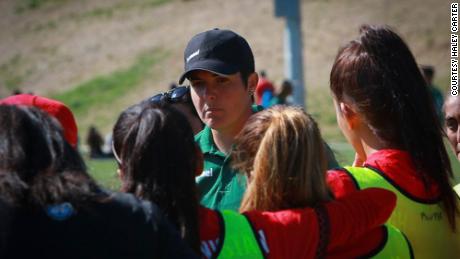 How a 'ragtag group' helped 86 Afghan athletes, officials and family members flee the Taliban
(Reuters)Chelsea manager Emma Hayes said fears about a possible Covid-19 outbreak in the squad affected her team's performance in their 4-0 Women's Champions League defeat at Wolfsburg on Thursday.
Goalkeeper Ann-Katrin Berger and midfielder Drew Spence missed the game due to positive tests as Chelsea were knocked out on goal difference after finishing third, level on 11 points with Juventus and group winners Wolfsburg.
A number of Chelsea players were unable to go home for Christmas last year after a Covid-19 outbreak in the squad.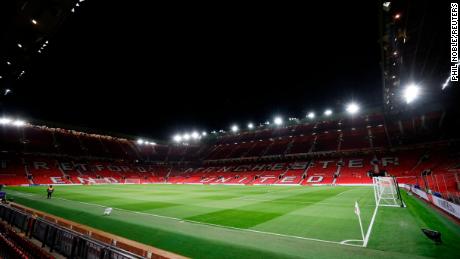 Fifth English Premier League game postponed due to Covid-19 outbreak
Hayes said there were 20 positive cases last year and that she fears Chelsea will be in the same position next week.
"Our heads were all over the place, we are human beings," Hayes said. "A few days ago we had two players stuck down with Covid, we know inevitably that when we land tomorrow there will be positive cases.
"When you are in a team environment, you know it spreads like wildfire in the team.
"I just feel that this was deja vu and we are here 12 months after a really bad Covid outbreak at the same time. It's across the game at the moment. For me it's a major reason behind performance tonight."
Content retrieved from: https://edition.cnn.com/2021/12/17/football/womens-champions-league-chelsea-covid-spt-intl/index.html.