Premier League: Two more fixtures postponed due to Covid cases
By Homero De la Fuente, CNN
Updated 1331 GMT (2131 HKT) December 23, 2021
JUST WATCHED
Is Mo Salah the most underrated footballer in Premier League history?
MUST WATCH
(15 Videos)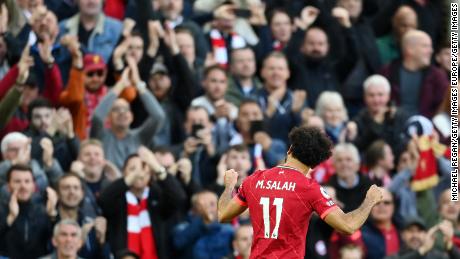 Is Mo Salah the most underrated footballer in Premier League history?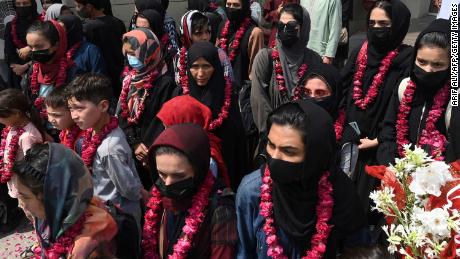 Khalida Popal and Andrea Radrizzani on evacuating Afghan women's soccer team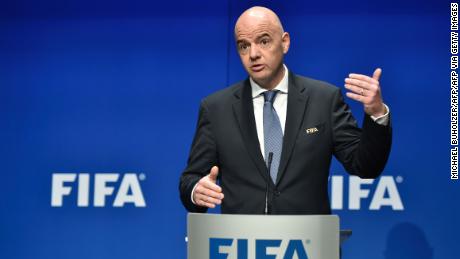 Gianni Infantino sees 'great evolution' in Qatar human rights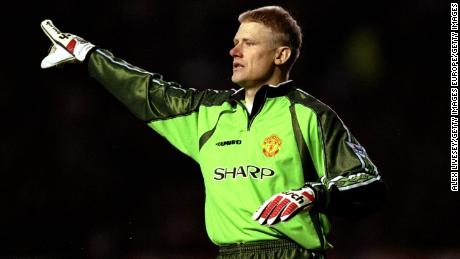 Peter Schmeichel: I want the next coach to 'get Manchester United under his skin'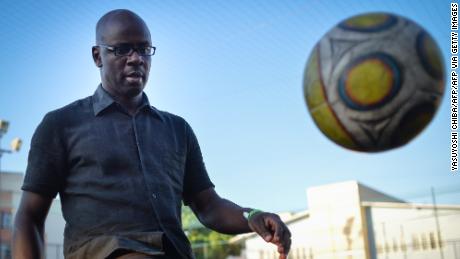 Lilian Thuram says players need to walk off the pitch when subjected to racial abuse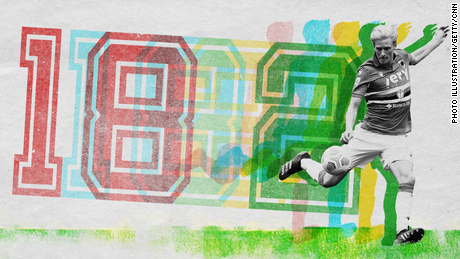 The footballer who changed his shirt number to highlight the climate crisis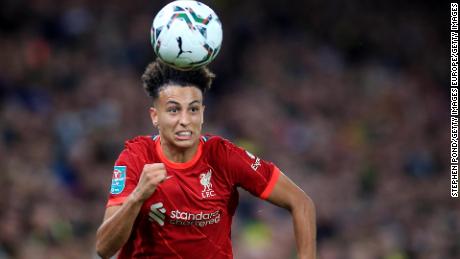 Kaide Gordon: Is this youngster the future of Liverpool post-Salah?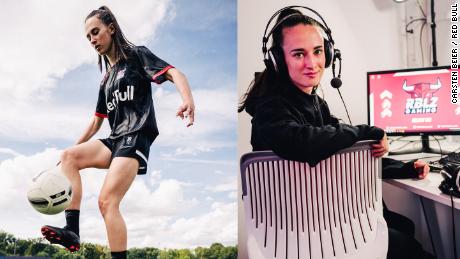 Lena Güldenpfennig: The footballer balancing on pitch duties with esports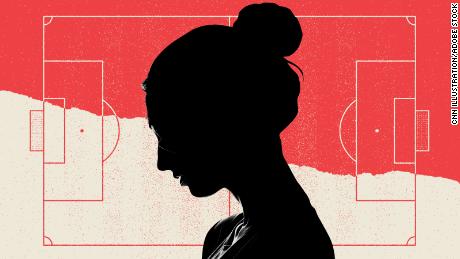 FIFA fear recent abuse cases in women's football are just 'tip of the iceberg'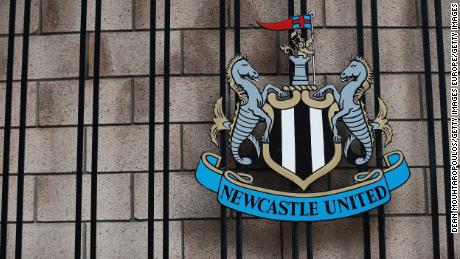 Newcastle United: Nedum Onuoha talks 'what next' for Premier League club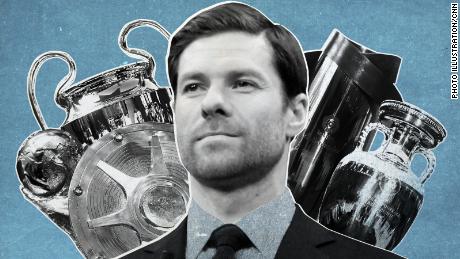 Spanish legend Xabi Alonso returns to his roots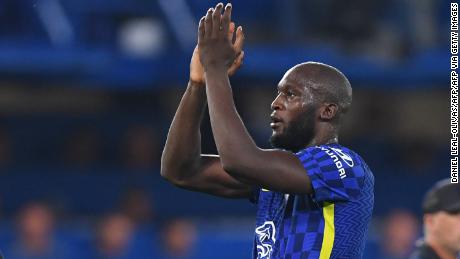 Romelu Lukaku: Football superstar calls for social media CEOs and footballers to meet
Jess Carter and Magdalena Eriksson: Chelsea stars discuss taking the knee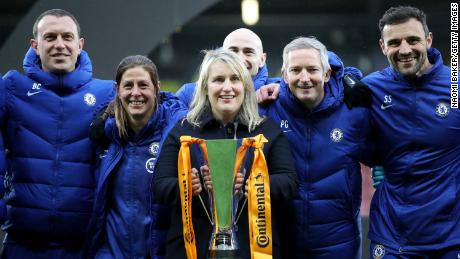 Emma Hayes advocates for more equality in football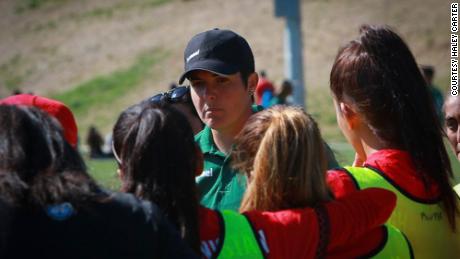 How a 'ragtag group' helped 86 Afghan athletes, officials and family members flee the Taliban
(CNN)The Premier League has been forced to postpone two matches scheduled for Boxing Day due to Covid-19 issues within Leeds United and Watford.
The league said the two clubs did not having enough available players to field a team as the reason for the postponements.
"The League is aware that the decision to postpone these two matches will disappoint supporters and understands their frustrations at a special time of year when fans look forward to attending and watching football games," the Premier League said in a statement on Thursday.
"The League aims to provide as much clarity as possible, but unfortunately postponements sometimes have to be made at short notice, as safety is the priority. The League will endeavour to keep supporters updated if games become at risk on a matchday."
Watford were scheduled to play away against Wolverhampton Wanderers, while Leeds United were due to visit at Liverpool on Sunday, Dec. 26.
READ: Arsenal FC: 'Irresponsible' crypto fan token ads broke advertising standards, regulator rules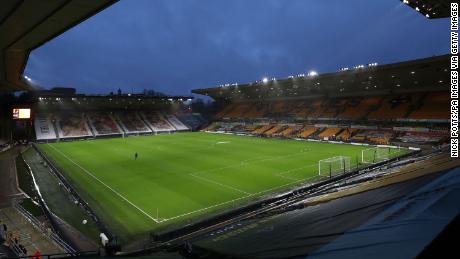 Molineux will not play host to Wolves against Watford on boxing day.
"While recognising a number of clubs are experiencing COVID-19 outbreaks, it is the clubs' and the League's collective intention to continue the current fixture schedule where safely possible," added the Premier League statement.
"The health and wellbeing of all concerned remains our priority and the League will continue to monitor and reflect public health guidance, always proceeding with caution."
Leeds announced that the training ground at Thorp Arch will be closed for the next two days following five new positive Covid-19 cases within the first-team squad and staff, on the advice of Public Health England.
Last weekend the Premier League postponed 10 matches as Covid-19 cases continue to rise in the country. In total, 12 matches have now been postponed due to Covid-19.
Content retrieved from: https://edition.cnn.com/2021/12/23/football/premier-league-postponed-covid-liverpool-leeds-spt-intl/index.html.